nemborn is the proven white label childcare management software.
nemborn offers an all-in-one solution to run your business, but one size doesn't fit all. Our solution can be customised and tailored to meet your specific business requirements, all under your own branding.
This provides you with the leading technology in every aspect of your business, with applications branded as your own.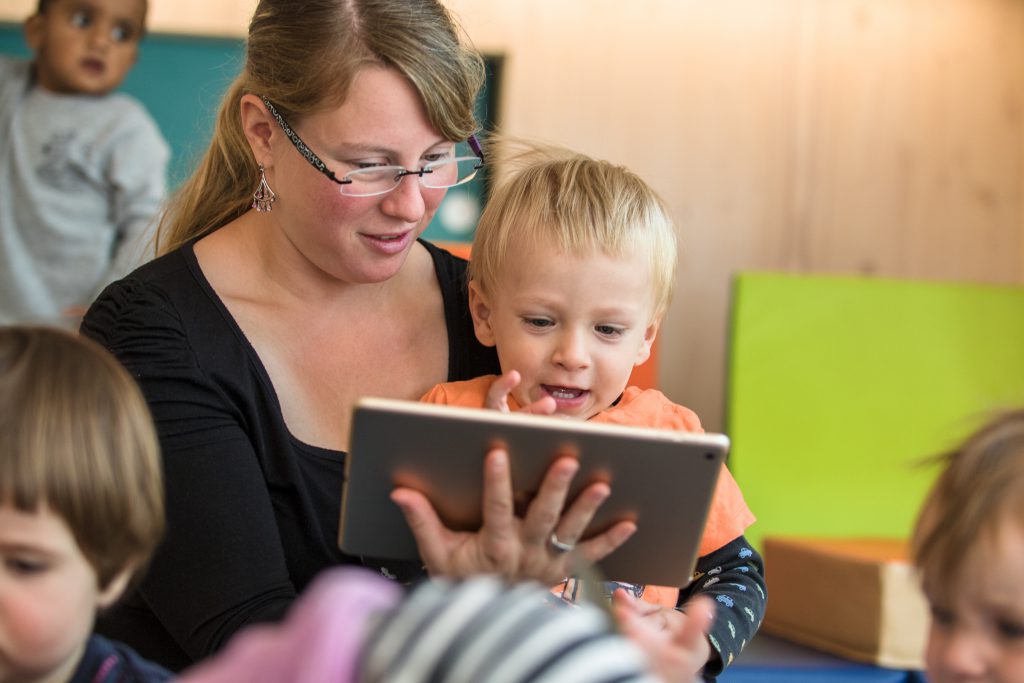 One size
doesn't
fit all!
The Leading White-Label Solution
Don't compromise with your own branding. Tailor the layout of the solution to your own discretion, to ensure no other carrier can give the same experience.
Use your own brand, logo, name and slogans for your solution, whether on the online platform or the native iOS and Android apps.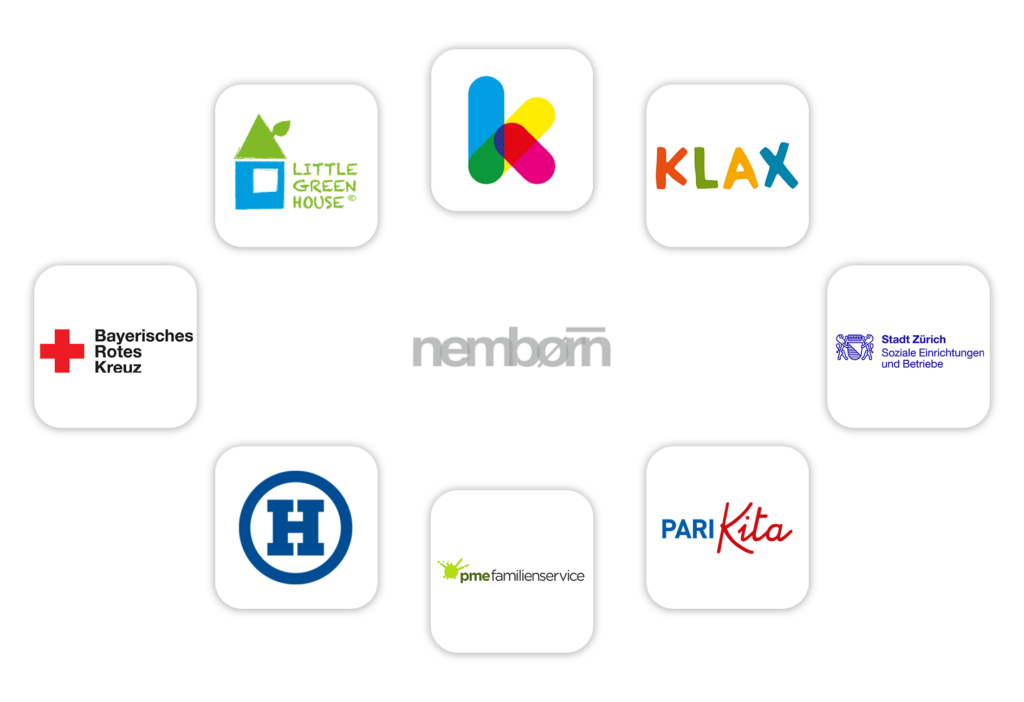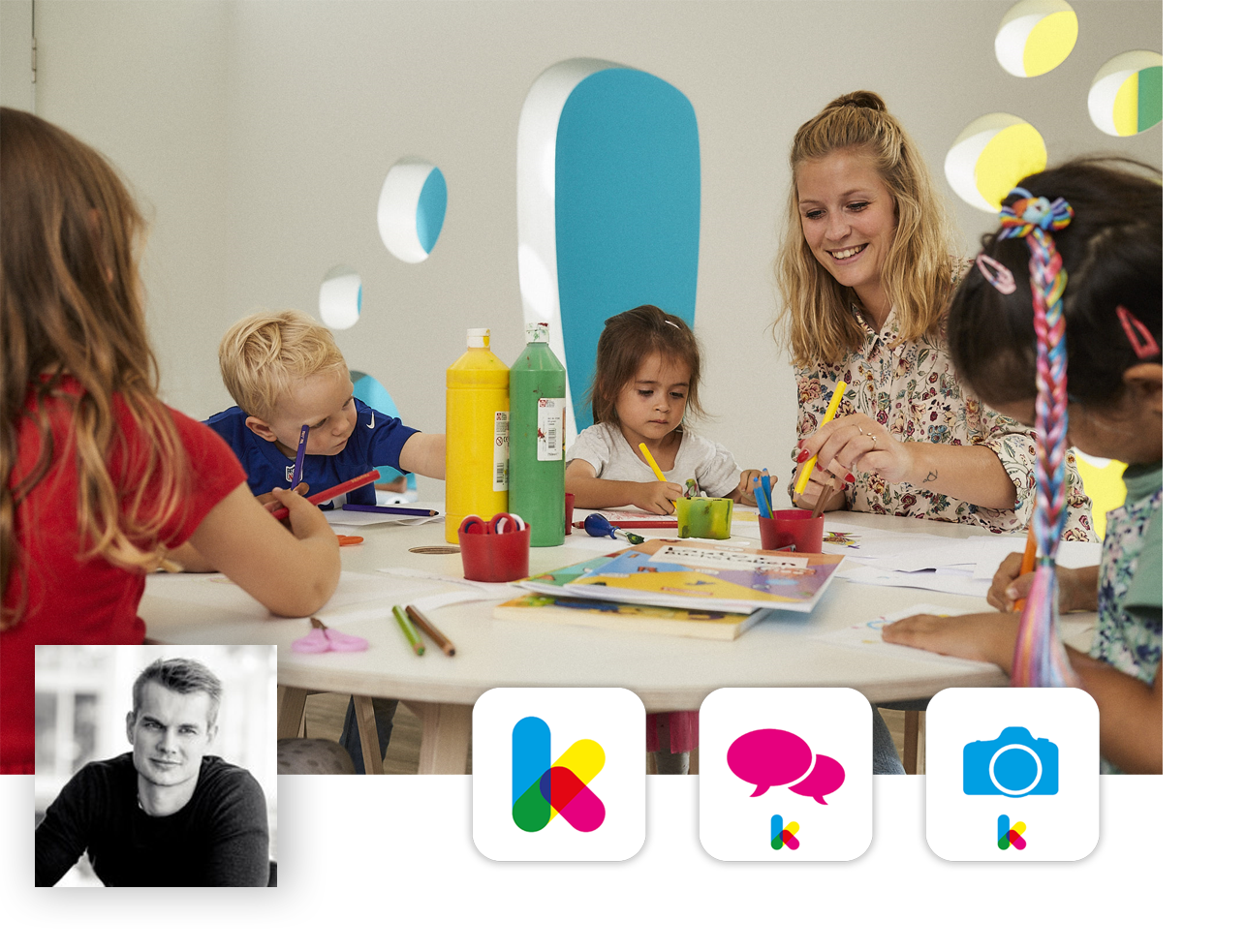 The white-label solution of nembørn is exactly what we needed to modernize our nursery management while maintaining our own brand integrity.
Now over 7000 parents are to be connected to our nurseries across Hamburg, using the Kinderzimmer apps daily to communicate and collaborate with us.
Co-Founder & CFO, Kinderzimmer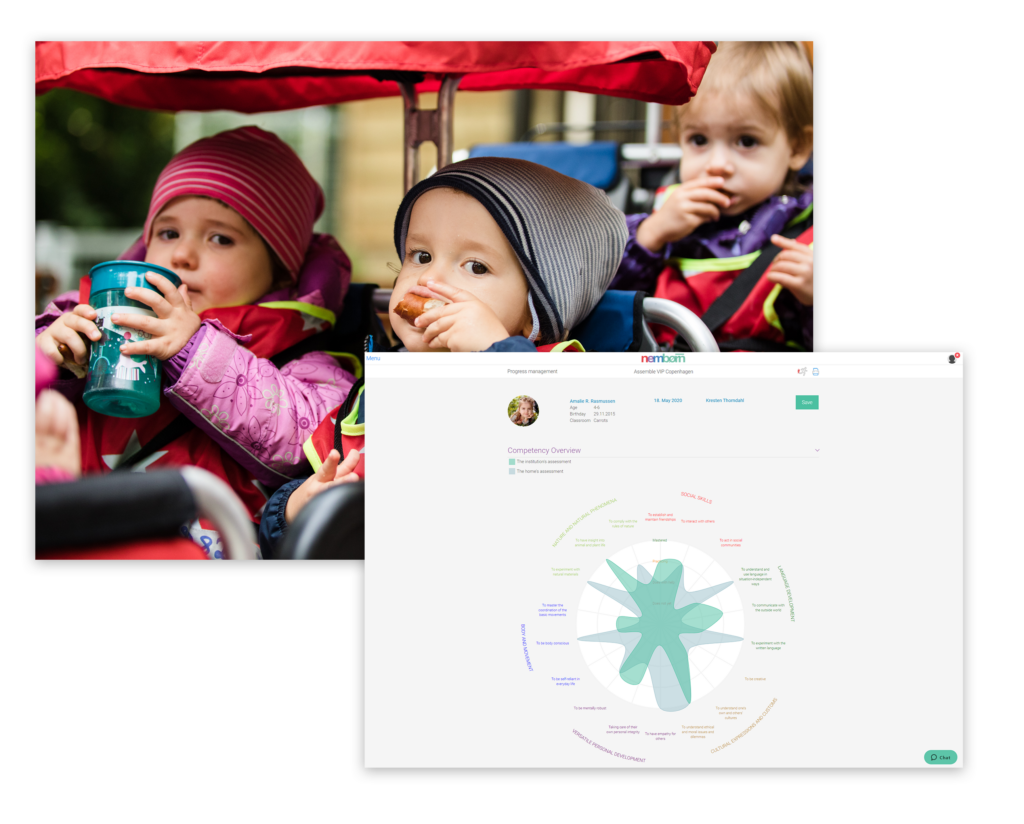 Enhance parent engagement, document the children's development, and create a cooperation around the child with the newest technology in childcare.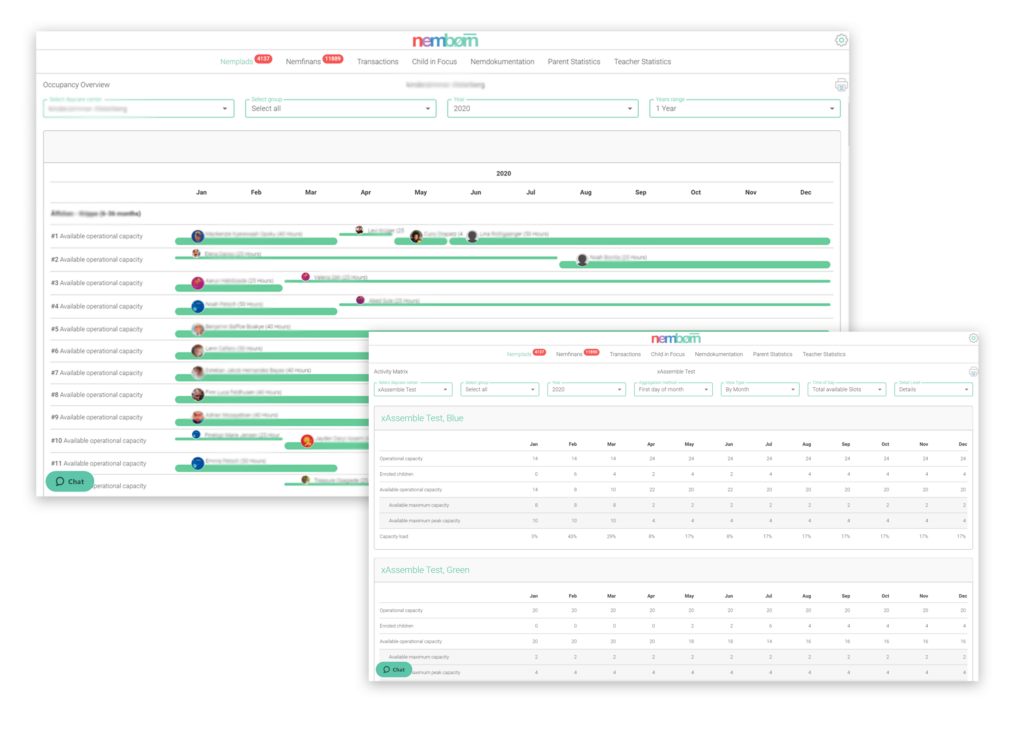 Streamline your business by consolidating your operations into one system for capacity management and finance controls, specifically tailored for your business.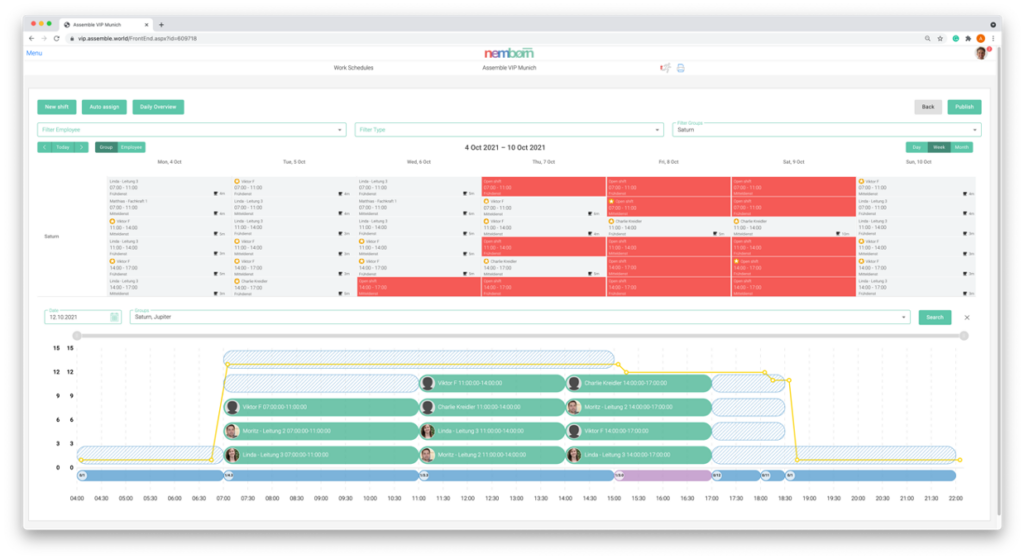 Integrate a registration and workforce management system to effectively manage your childcare with check-in/out, comprehensive statistics, and automatic staff scheduling.
Your Solution and Your Pedagogics
The perfect child care management system embraces your pedagogics .That's why we ask you to bring your expertise to us.
Implement your own practices and measures directly into the nembørn platform to best support the children.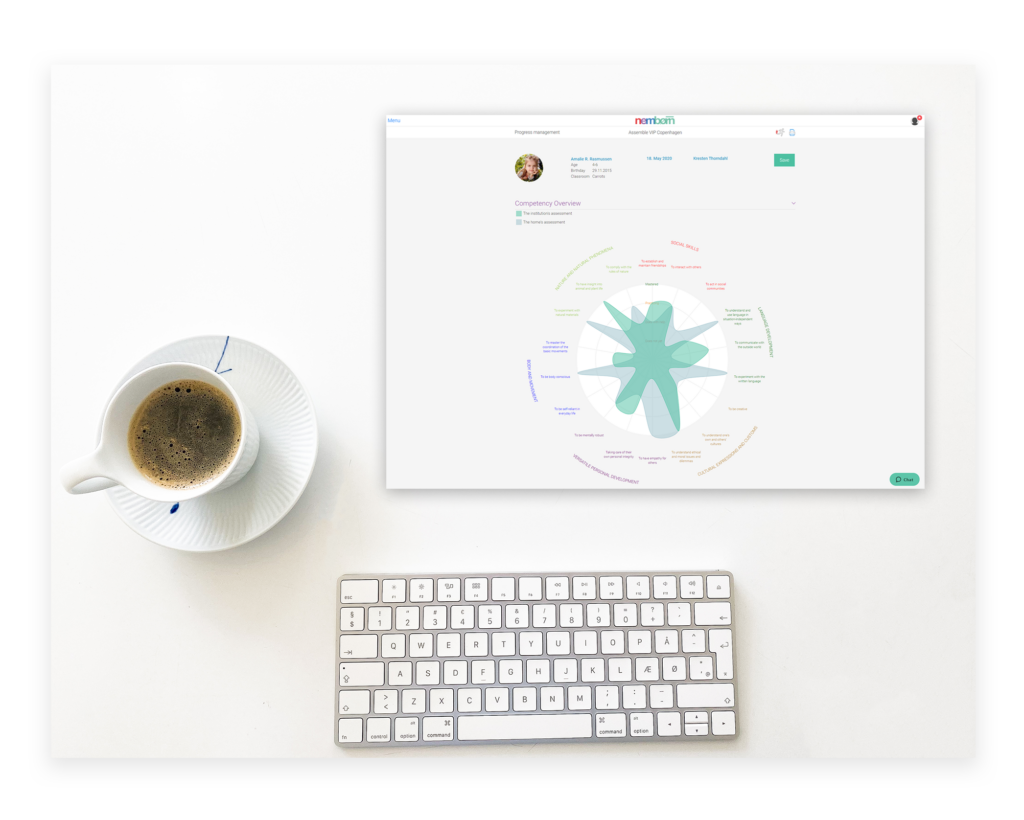 Nembørn is developed with the top security standards in mind  and with 24/7 support you can be sure to built your childcare on the platform. We maintain the highest standards of compliance whether in Europe, the United States, or the rest of the world.
We are developing with a cloud-first mindset, to enable top performance and high availability.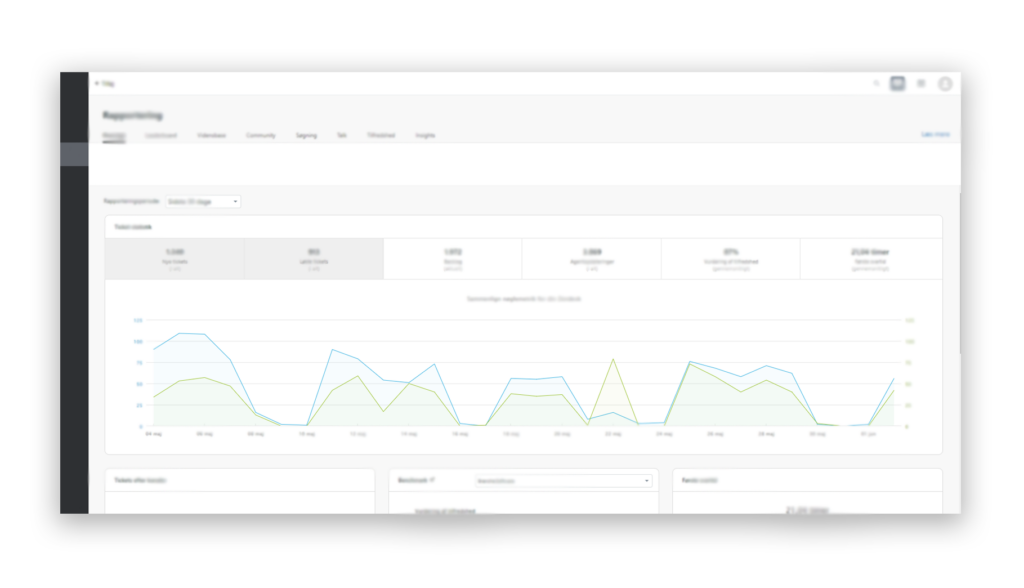 Native iOS and Android apps
Get native iOS and Android applications with your childcare's name and logo in the respective app stores.